Caterers & Ghost Kitchens: Are They A Good Match?
Ghost Kitchens are making waves across the United States, including here in Los Angeles, due to their convenience, low overhead costs, and more Americans choosing to dine at home rather than restaurants. So what about caterers? Is a ghost kitchen a good match for them?
Laurel Kitchens offers commercial kitchens for lease in Los Angeles. We support all types of food industry businesses, including caterers. Continue reading to learn more, and contact our team to get started today!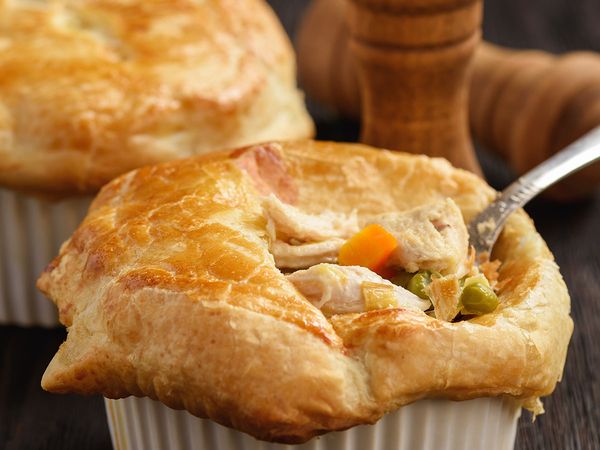 Offer Lower Costs
Because ghost kitchens offer lower costs in terms of lower rent, less permitting and licensing, and less equipment, caterers can pass these savings onto their customers. This is a boon to customers who are always looking to save money on their catering events.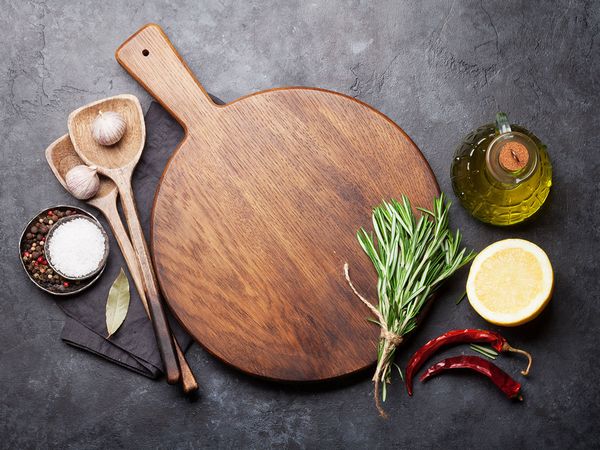 Offer More Flexibility
Caterers who use ghost kitchens are often more accommodating to their clients due to the flexibility of a ghost kitchen. They can often set up and cook right at your location if need be, and they are more nimble to adapt to your last-minute changes, too.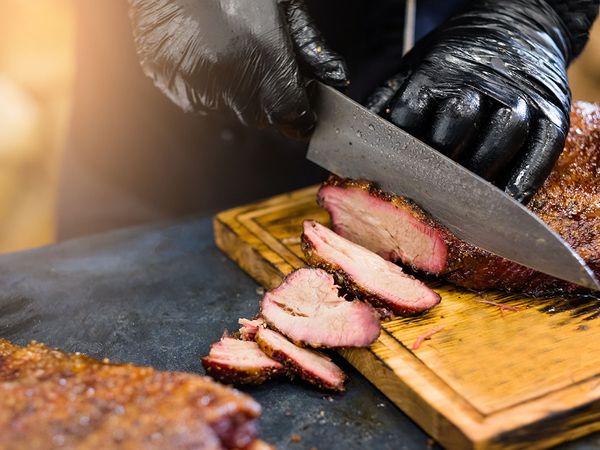 Offer Great Kitchen Spaces
Ghost kitchens offer caterers great kitchen spaces to not only cook and prepare their meals, but also offer the flexibility of packaged delivery and serving meals without the use of heating lamps and other accoutrements. Caterers have well adapted to this post-pandemic world by using higher-quality food storage for their customers that provide their catering needs with speed and efficiency, plus good-tasting food.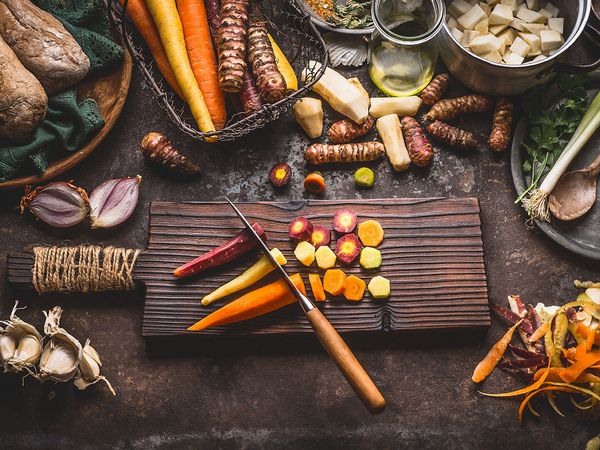 Offer Convenience
The main reason people cater events is the convenience having food brought to a location brings. When caterers use a ghost kitchen, they will notice how efficient the set up, delivery, and presentation of the food is — all of which make ghost kitchens in LA a perfect fit for caterers.
Laurel Kitchens offers the best commercial kitchen rentals in Los Angeles. Our kitchens come with loads of amenities and are conveniently located close to the new SOFI stadium in LA. With plenty of food storage, sinks, parking, and with utilities and WiFi included, your catering business will be set up for success. Schedule a tour today!