The Benefits of Renting a Commercial Kitchen
Consider Renting a Commercial Kitchen!
Whether you are just getting into the restaurant business, or you have been in the industry for years, renting a commercial kitchen can have many advantages over renting a full-fledged restaurant space. Even if you weren't intending to focus on the takeaway market, the pandemic has forced many of us in different directions! Keep reading to learn how renting a kitchen from Laurel Kitchens can be the right choice for you!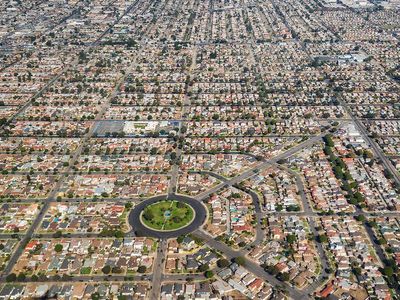 Location, Location, Location
As many experienced proprietors in the industry will tell you, there are three keys to success in the food industry. The three keys are location, location, and location! Even in the days of e-commerce and delivery apps, location still is the most important factor for your restaurant's success. Right in the middle of the LAX, SoFi Stadium, LA Forum, and Hollywood Park, Laurel Kitchens are located right in the heart of LA. Especially if you are focused on catering, there aren't a lot of spots in LA better than this!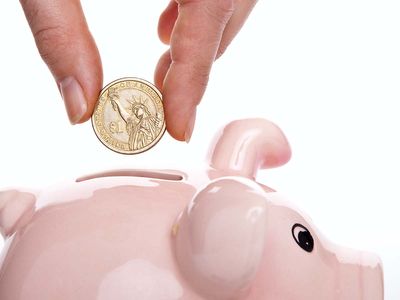 Cut Down On Costs!
If you are just getting into the food business, you are probably shocked by how high rental space can be. Indeed, LA is pretty expensive, and it's even more expensive when it comes to renting commercial establishments. The bad news is, rent is typically not even your highest cost when it comes to opening a restaurant, you will receive an empty restaurant that you are going to have to fill all by yourself. At Laurel Kitchens, you are going to receive a completely stocked kitchen with all the amenities you could ever need, and you won't be paying extra for it!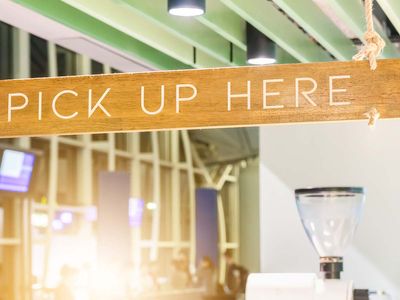 The Ultimate Flexibility
Just because you are renting our kitchens, don't think that you will be limited on how much you can use them. At Laurel Kitchens, flexibility is the name of the game, and we allow 24-hour access to our kitchens. We know this business can be very stressful, so we are happy to provide some relief to this madness!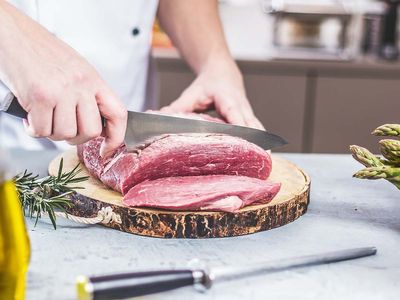 Ride the Wave of Change!
The recent pandemic has forced many changes, one of which being the rise of food delivery apps. Eating out became a rarity during the pandemic, and takeout/curbside pickup became the norm. This made it incredibly difficult for operating a brick-and-mortar restaurant. No one was using the dine-in space, so it was simply flushing money down the drain. With Laurel Kitchens, you can capitalize on this new trend!