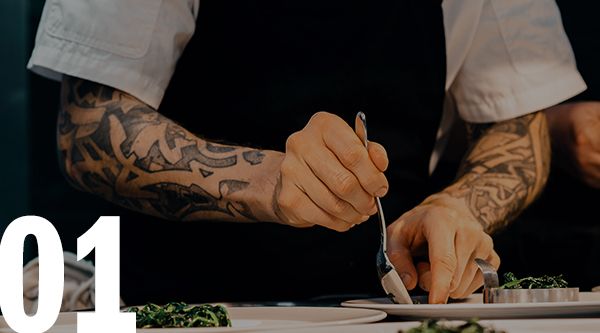 Step 1: Fill & Submit Application
Fill out our application by downloading the Form. Please fill out and email us at admin@laurelkitchens.com. We look forward to cooking with you soon!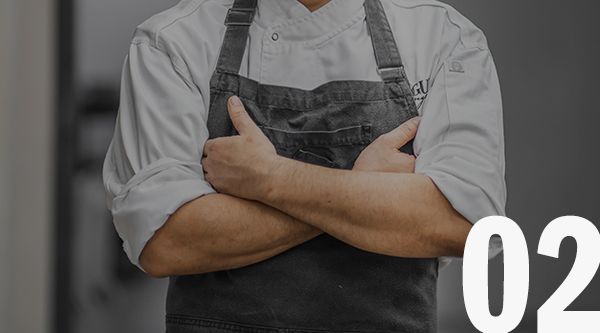 Step 2: Los Angeles City and Health Department
The City and the Health Department will require additional documentation from your business, here are some information for your review.
ServeSafe Certificate
Los Angeles County Health Department requires that you have a food handler's certificate (also known as ServSafe). This will ensure you are following the Los Angeles County Health Department regulations when you are preparing your food. There are many half-day courses given on a regular basis to become a Certified Food Handler. These are some of the schools that provide online training:
Safe Food: 1-323-238-0248

AAA Food Handler: 1-877-222-3487

Food Safety: 1-800-232-1917

Los Angeles Business License: 1-213-473-4901

State board of Equalization: 1-800-400-7115
Food Liability Insurance Program
All tenants should have general liability insurance. Whether you are renting our kitchens for one shift or full-time you must have insurance. Having insurance limits your liability in the instance there is damage done to our facility, equipment, or your products. Make sure your policy lists Laurel Kitchens as an "additionally insured" property owner.
If you need insurance here is a good number to get you started:
Shared Kitchen Application (LA County Health Department)
The LA County Health Department requires an application to be a tenant in a shared kitchen space.
Download application HERE
The fees associated with the application include:
$157 - Application Fee
$48 (per quarter) or $130 (annual) - Permit Fee
If you would like more information on Kitchen Complex Tenant Codes CLICK HERE