Your low-risk, high-reward business solution.
We provide turnkey permit-ready commercial kitchens for lease or rent in the Los Angeles SoFi area. This location is ideal to service Los Angeles and Inglewood areas, being close to LAX, SoFi Stadium, LA Forum, and Hollywood Park. Our SoFi Location provides private kitchens with a shared walk-in freezer and cooler, and plenty of shared dry storage. Each tenant is provided their own shelving space. Our facility is ideal for any culinary business, caterer, or food prep company. Your space, your business! Bring in the specialized equipment you need, get your own business license and you are in business — that easy! Lease a commercial kitchen with Laurel Kitchens for 12 months today!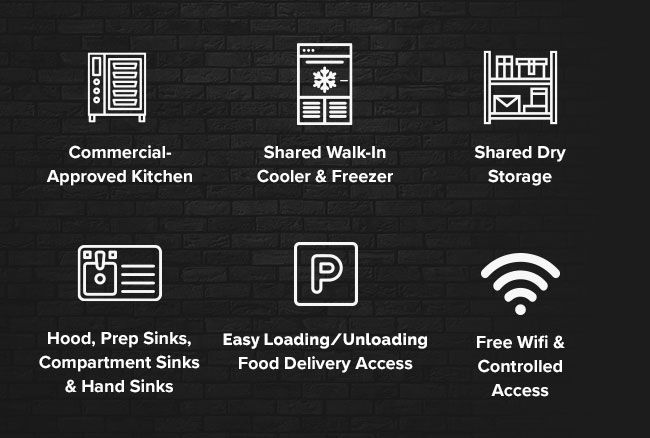 COMMERCIAL KITCHENs FOR LEASE READY-TO-COOK
With Laurel Kitchens, you can have a new, permit-ready kitchen facility ready to go without the need for a storefront or seating, just get your business license and you are up and running in record time. Prepare food professionally with our turnkey lease items, great ingress-egress for food delivery services, complete with advanced technology and free WiFi. We provide on-site facility support for all of our clients and ensure a clean, safe, and operational ghost kitchen for you. We have your near by commercial kitchen for lease call us today to discuss.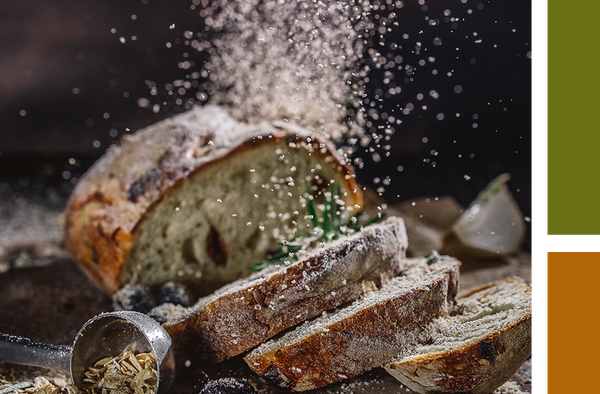 SUPPORT ON-SITE
With Laurel Kitchens, you will find professional administration on-site during standard working hours, and professional on-call service for after hours. We are always ready to help you with any facility issue!
This is a brand new construction facility, all of the related equipment are brand new and of top quality!