Did You Know You Can Rent Kitchen Space for Catering?
Ghost Kitchens in the LA Area.
At Laurel Kitchens in Los Angeles, we know how much time and energy goes into running a catering business. You have events and obligations all over the place, and you have to make sure everything is coordinated so that nothing gets forgotten or missed.
If you're looking for a catering kitchen for rent, we offer a convenient location where you can prepare, plate, and store meals for your next event. Contact us now to learn more!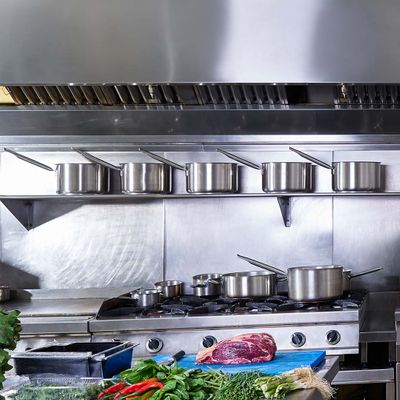 Growing Your Catering Business
If you've just launched your burgeoning catering business, you need to be able to provide prompt, professional service for every event you work. Catering is needed for weddings, entertainment venues, and special events, and with a ghost kitchen to work out of, you can handle every job that comes your way. A caterer who uses our kitchens can feel better prepared for those bigger and better events.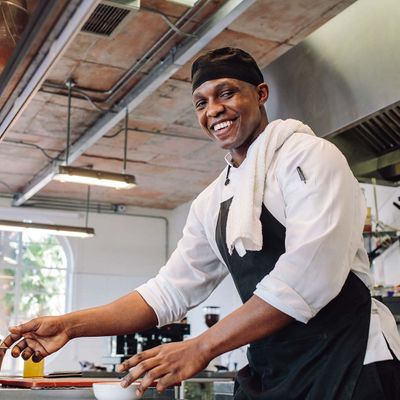 Set Your Own Hours
Caterers often keep odd hours when compared to others, and you might have to work early in the morning and late at night to keep up with everything. By renting a commercial kitchen, you can set your own hours and be your own boss when it comes to your schedule. We offer 24-hour access, so you can work when you want to, and get that advantage over your competitors.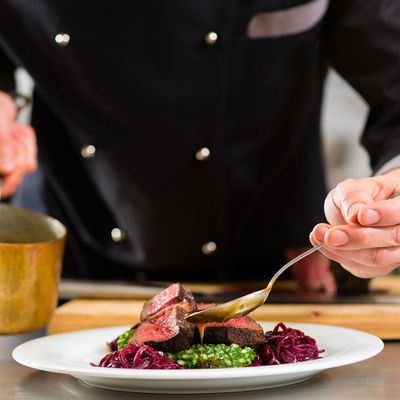 Great for Restaurants
Perhaps you own a restaurant and want to start offering catering services to customers and long-time patrons. While a restaurant kitchen can be the perfect space for a caterer, you may not be able to keep up with the demand of daily lunch and dinner service, as well as catering jobs. With a second location at a ghost kitchen, you can prepare all of your catering meals there and let your restaurant operate as normal.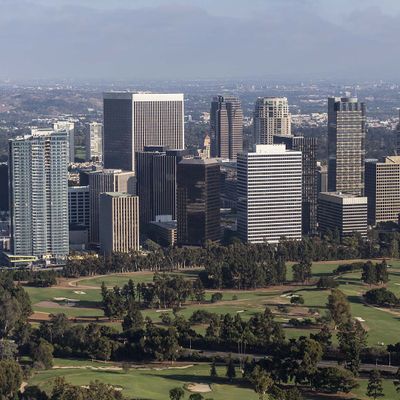 A Prime Location
With our kitchens located near a number of amazing venues, including SoFi Stadium, the LA Forum, and Hollywood Park, you can be perfectly situated to cater events at all of these spots. Instead of trying to make your way all the way across LA, fighting traffic the whole way, you can be right down the street from the venue. This makes it easy to prep, plate, and transport the catering order in no time at all.
If you'd like to learn more about how our catering kitchen rentals can help your business, please contact us today. We can show you what our kitchens offer, and we'll gladly answer any questions you may have. We look forward to hearing from you!